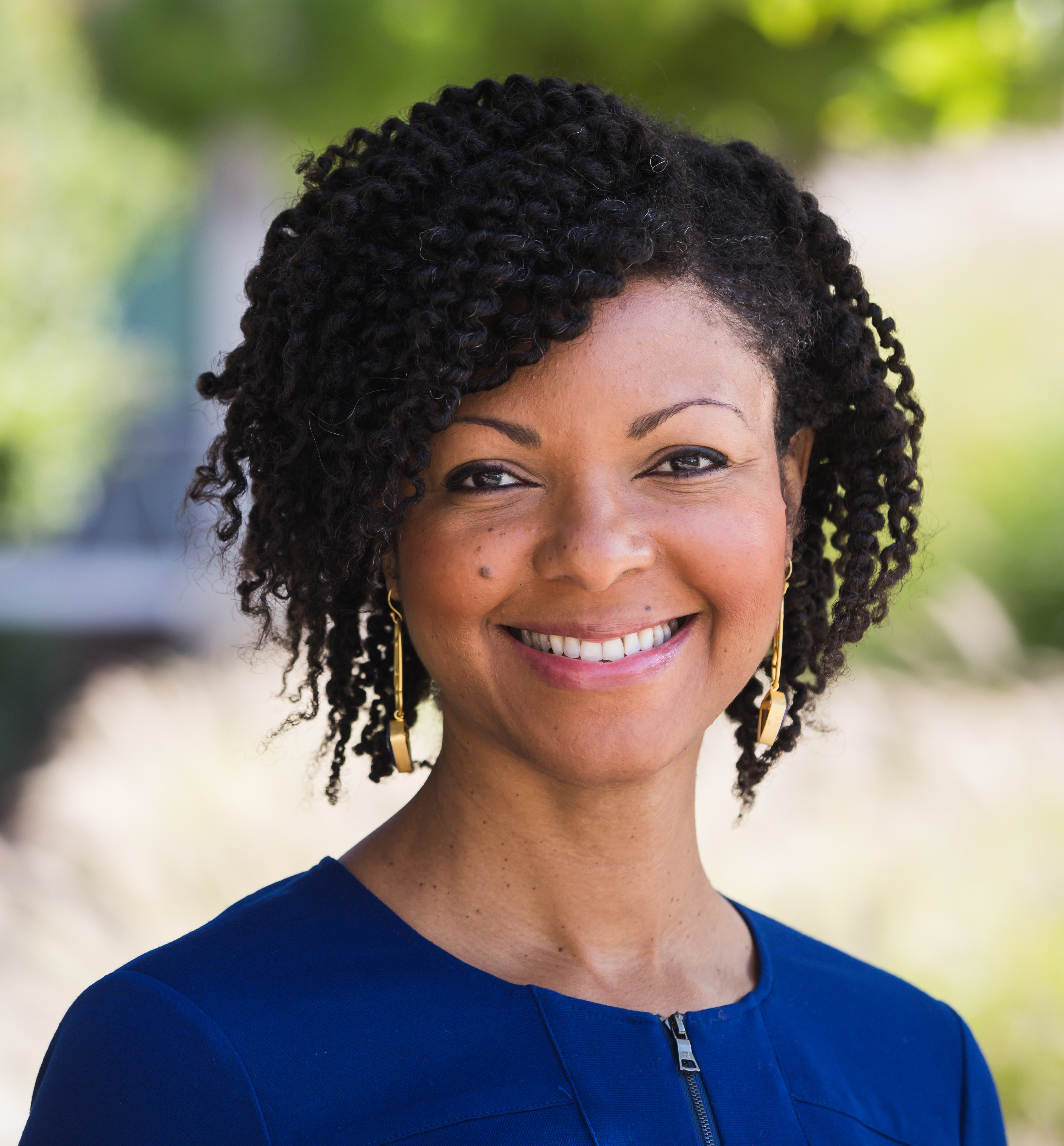 The Deputy Provost for Undergraduate Education (DPUE) works with the provost on strategic leadership of academic programs, policies, and initiatives relating to undergraduate education, assessment, and accreditation.
In addition, the DPUE works with the Provost, Deans, and Associate Deans on strengthening the quality of undergraduate academic programs and academic advising across the university. The DPUE also works with the faculty and other academic leadership to enhance critical and distinctive aspects of Lehigh's undergraduate education. The DPUE serves as an advocate for the undergraduate academic experience, coordinating with faculty and academic leaders including student affairs to ensure that all Lehigh undergraduate students have access to excellent support and academic advising and are able to engage in high impact educational opportunities.
Terry is an accomplished educator and researcher. She earned her PhD in International Studies from University in Miami and was on the faculty at Fairfield University for fifteen years before joining Lehigh in 2020 as professor of political science and director of the Africana Studies Program. A Fulbright Scholar, her work has focused on questions related to migration and immigration in the United States, Canada, the Caribbean, Brazil, and most recently, South Africa.