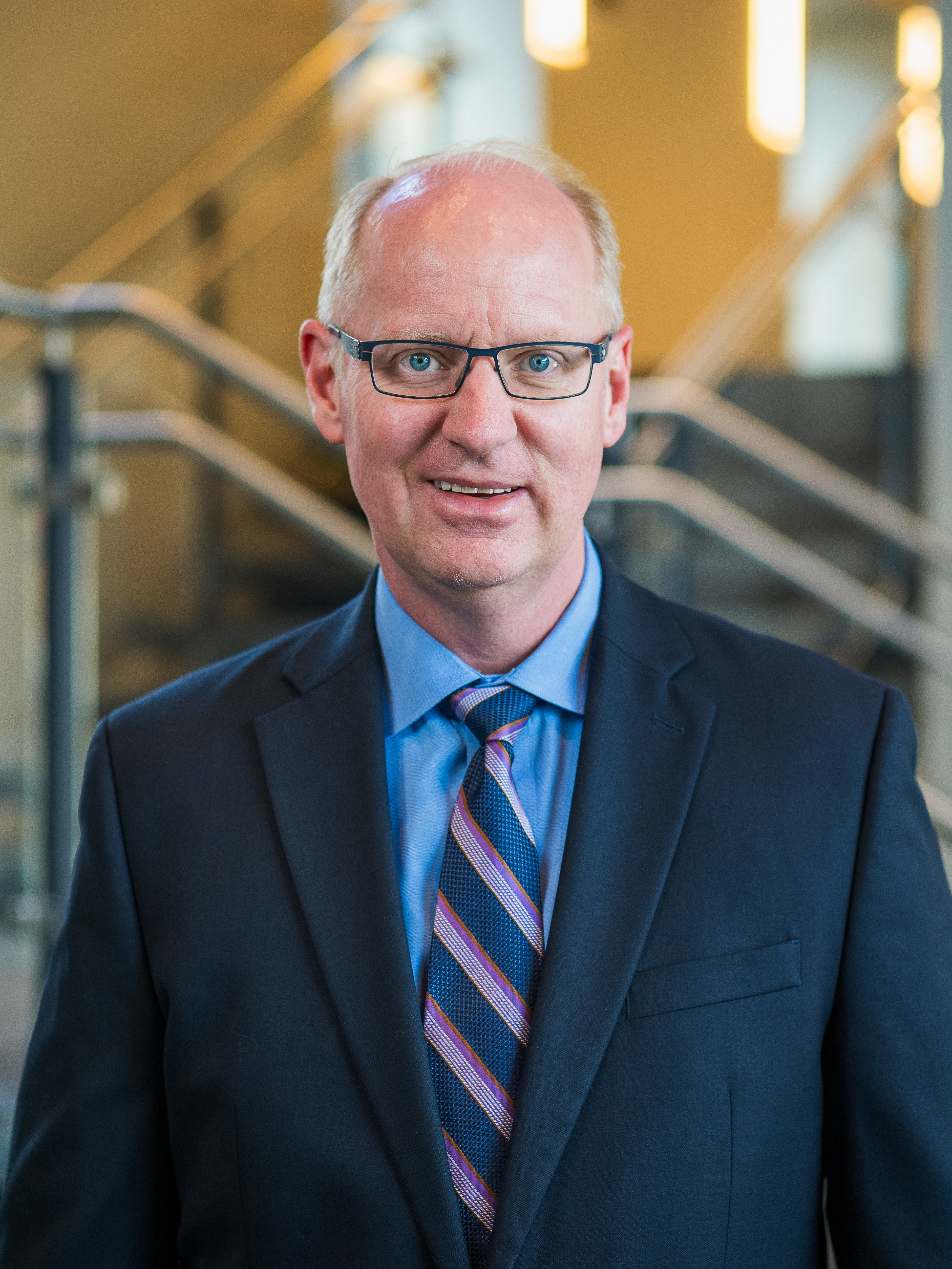 Nathan Urban, Ph.D. joined Lehigh University as provost and senior vice president for academic affairs on July 1, 2020. As provost, Urban serves as the university's chief academic officer while working collaboratively with the president and university leadership on the development, formulation, and implementation of "Inspiring the Future Makers" - the university's strategic plan. This plan launched in June 2023 and will guide Lehigh's path into the next decade.  Provost Urban is committed to enhancing Lehigh's strengths in research and in making Lehigh a national leader in student outcomes. Areas of current focus include fostering the support of entrepreneurial activity by Lehigh faculty and students and expanding interdisciplinary education through the development of new intercollege and interdisciplinary educational programs. In September 2022, Urban was appointed to the Board of Ben Franklin Technology Partners, a startup incubator in Bethlehem, PA which is funded by the Commonwealth of PA to promote economic development and job creation.  
Prior to joining Lehigh, Provost Urban served as faculty and in leadership roles at the University of Pittsburgh and Carnegie Mellon University. At Pitt, Urban was vice provost for Graduate Studies and Strategic Initiatives while also being Professor and Associate Chair of the Department of Neurobiology (School of Medicine), the Associate Director of the University of Pittsburgh Brain Institute, and co-Director of the Center for the Neural Basis of Cognition. At Carnegie Mellon University, Urban was the Frederick Schwertz Distinguished Professor of Life Sciences, served as Head of the Department of Biological Sciences (2010-2014), and interim Provost from 2014-2015 during which time he led CMU's strategic planning efforts.
Urban graduated from the University of Pittsburgh in 1991 with majors in Neuroscience and Mathematics and Philosophy. Following graduation, he attended Oxford University as a Rhodes Scholar before returning to the University of Pittsburgh to earn his Ph.D. in Neuroscience. After a postdoctoral fellowship at the Max Planck Institute for Medical Research in Heidelberg Germany, where he was supported by an Alexander von Humboldt Fellowship, Urban joined Carnegie Mellon's Department of Biological Sciences in 2002. Urban's scientific work continues to focus on experimental and computational analysis of sensory processing by neural circuits in the mouse brain, with a focus on the sense of smell. He is also interested in the development of new techniques and methods for neuroscience, especially in the areas of recordings of brain activity and the computational analysis of behavior. His work has been funded by NIH, NSF, DARPA, AFOSR, the Simons Foundation, the Commonwealth of PA, and the Human Frontiers Science Program, among others.